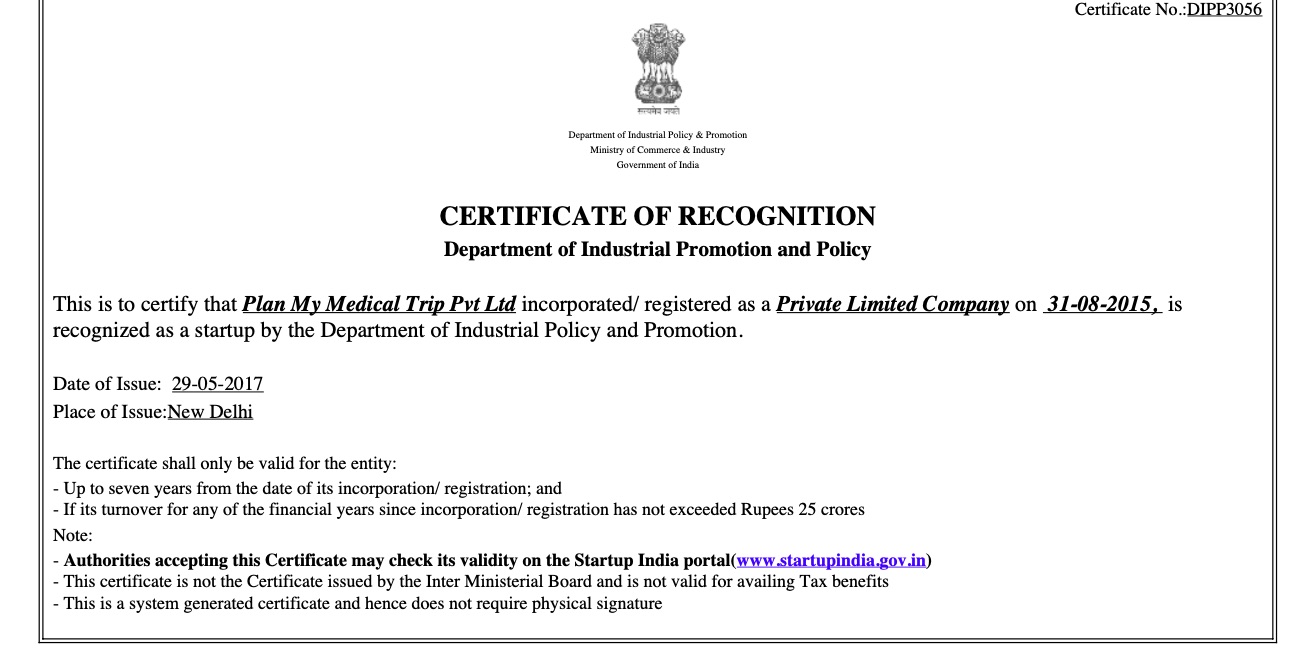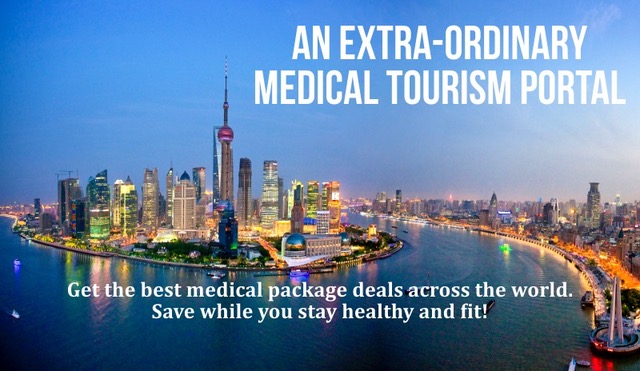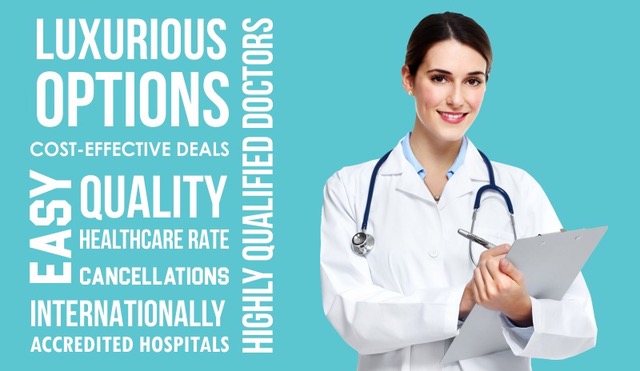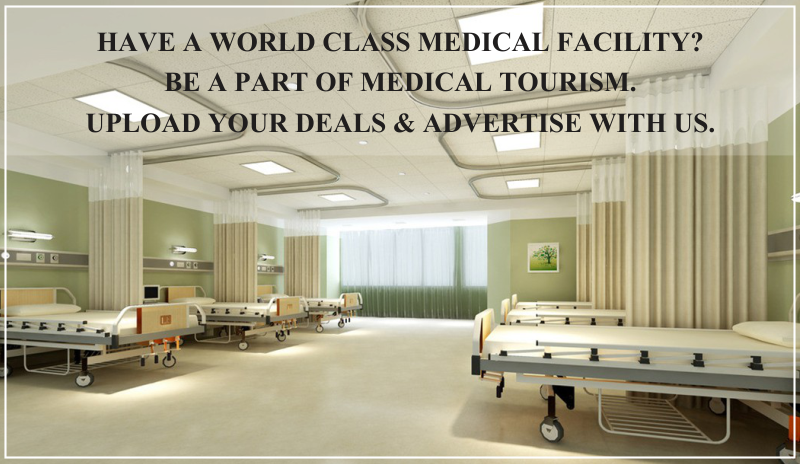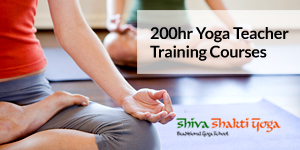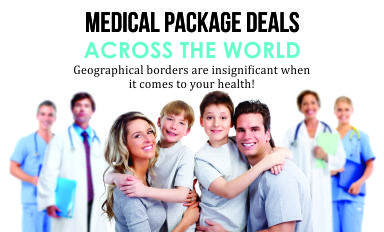 Doctor's
zone
---
Be a part of Medical Tourism
Get your world class facility certified
Connect to patients across the globe
Chat or discuss over a video
Grow business, generate patient leads
Patient's
zone
---
International standard OTs and Implants
Medical Visa, Forex, Translator facilities
Secured medical reports repository
100% privacy of personal info
Track your treatments and get reminders
Catalyst's
zone
---
Do you get treatment inquiries abroad?
Help patients get the right treatment
Connect them to doctors across the globe
Expand your business through referrals
Investor's Lobby
Medical Tourism is one of the fastest growing sectors in India today.
With growing medical treatment costs and extended waiting times for treatments, it is natural for patients to look for options that deliver the top-notch quality of treatment at affordable prices. The Medical Tourism sector has been expanding rapidly across most Asian countries - India, Thailand, Singapore, Malaysia.
Follow the link below if you wish to align your business with one of the leading medical tourism companies in a rapidly growing sector.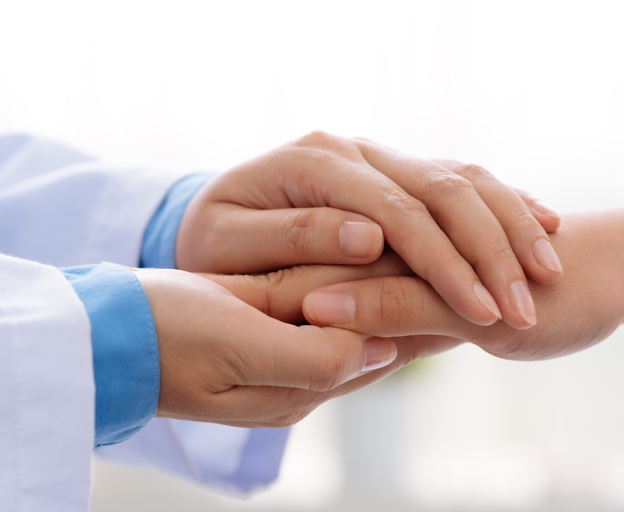 We are here to help you
Call or just leave a missed call and we will get back to you
+91 778 800 9866
You may chat with us on our whatsapp support number.
hello.pmmt
Send us a contact request at hello.pmmt for a skype call.
+91 778 800 9866
Call us on our 24/7 customer care helpline number.