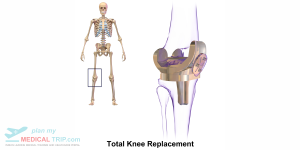 Total Knee Replacements
Pollachi, coimbatore Tamil nadu
Description
Overview
Patients with severe destruction of the kneejoint associated with progressive pain and impaired function maybe candidates for total knee replacement.
Osteoarthritis is the most common reason for knee replacement operation in the U.S. Risks of total knee replacement surgery havebeen identified.
Physical therapy is an essential part of rehabilitationafter total knee replacement.
Patients with artificial joints are recommendedto take antibiotics before, during, and after any elective invasiveprocedures (including dental work).
Vendor Reviews
Arathana Hospital
Pollachi, coimbatore Tamil nadu
ORIGINAL PRICE Rs 350000
DEAL PRICE Rs 315000
---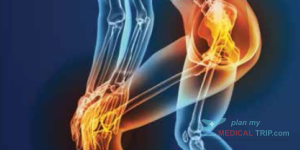 Primus Super Speciality Hospital

4.0/5.0
2, Chandragupt Marg, Chanakyapuri, New Delhi, Delhi 110021



---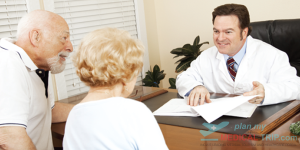 Primus Super Speciality Hospital

4.0/5.0
2, Chandragupt Marg, Chanakyapuri, New Delhi, Delhi 110021




---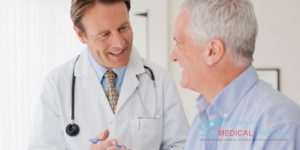 Primus Super Speciality Hospital

4.0/5.0
2, Chandragupt Marg, Chanakyapuri, New Delhi, Delhi 110021
---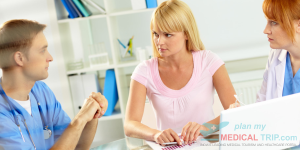 Endoscopic Retrograde Cholangiopancreatography – ERCP
Primus Super Speciality Hospital

4.0/5.0
2, Chandragupt Marg, Chanakyapuri, New Delhi, Delhi 110021
---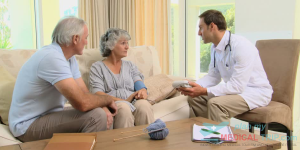 Primus Super Speciality Hospital

4.0/5.0
2, Chandragupt Marg, Chanakyapuri, New Delhi, Delhi 110021
---